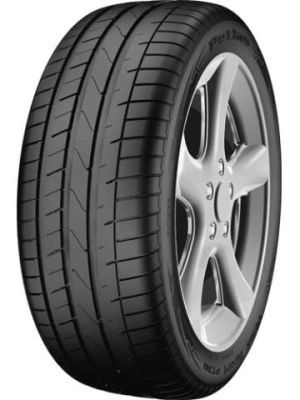 VELOX SPORT PT741 RFT
Features & benefits
Designed for speed addicts, presents high speed, safety and driving pleasure. Perfect performance and handling control for speed addicts with special profile… Maximum grip in bends on wet and dry surfaces… Wide area of use from sport cars to luxury vehicles with hi-tech structure and esthetic appearance. PT741 is a high-performance tire that is designed for providing high speed, comfort, and security all at the same time. Specially designed tread profile enables exceptional high-speed capabilities, superb handling and cornering response on dry and wet road conditions. Modern tread design and special tread compound provide fuel economy as well as durability. PT741 is developed for a wide range, from sport cars to luxury cars.
Full silica tread compound developed through FST technology provides superb handling on dry and wet road conditions. Rolling resistance is reduced significantly, resulting in lower fuel consumption.
Jointless "0" degree spiral nylon cover and wide steel belts
It improves uniformity for smoother ride, durability and tread wear.
Strengthens the link between tire and rim for a more precise driving experience.
Improve lateral stability in high speed cornering and uniformity for smoother ride.