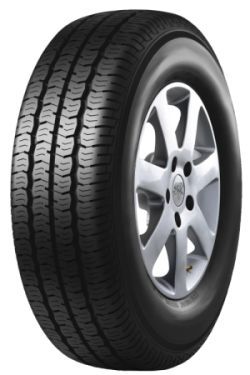 VAN SPEED 3
Advantages
Company vehicle van tyre offers the ideal balance between
safety and durability.
Deep rib running surface design results in outstanding
stability, excellent water dispersal and comfortable and easy driving.
High quality running surface with increased resistance to tears, which increases the life span.
Enhanced resistance to perforation due to a steel belt
construction with high tensile force increases the life span of the tyre.