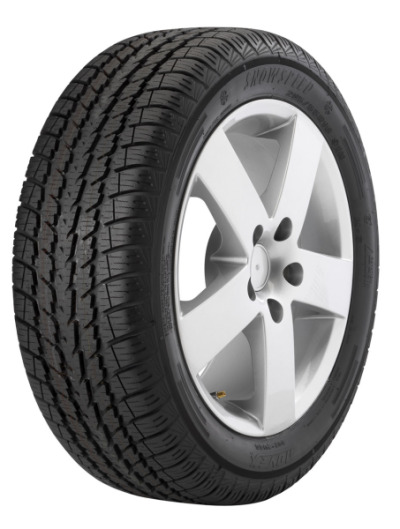 SNOWSPEED LT
Advantages
High performing winter tyres that meet the
demands of modern vans.
Outstanding grip on snow and ice due to
the innovative rubber compound and profile
construction.
Low-noise and accurate driving, with good
grip on wet roads.
Good traction and braking characteristics in
wet, snowy and icy conditions.
Superior dispersal of water and snow.
The extra heavy duty shoulder construction
produces excellent handling, even when the
tyres are used for heavier loads.