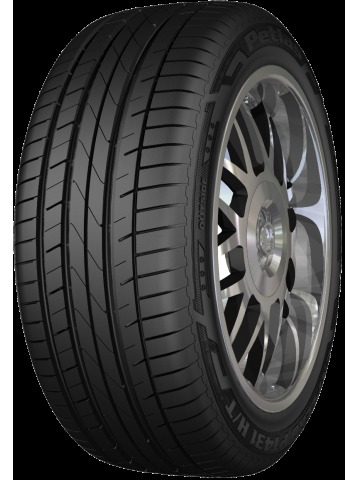 PT431 SUV
Features & benefits
PT 431 is a high performance radial tire for sport utility vehicles & pick-up trucks. Its specially developed tread compound provides maximum grip on wet and dry surfaces. PT 431 offers high speed, comfort and security.
Specially, designed tread profile enables exceptional high-speed capabilities, superb handling and cornering response on dry and wet road conditions. Modern tread design and special tread compound provide fuel economy as well as durability.
Partial silica tread compound developed through FST technology provides high handling performance on dry and wet road conditions.
Jointless degree spiral nylon cover and wide steel belts.
It improves uniformity for smoother ride, durability and tread wear.