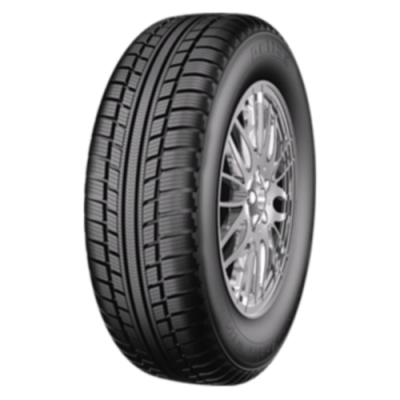 SNOWMASTER W601
Features & benefits
It provides high brake safety and grip on snowy surfaces with wide side channels and multi-lamella blocks, optimized towards rolling direction. Minimum road/pattern noise and high driving comfort with computer designed block array. High performance on snowy and ıcy surfaces with Z-shaped lamellas… Enables fast and effective water discharge with wide circular channels. Its complete silicate tread mixture, improved with FST, helps to preserve elasticity in low temperatures and increases the grip capacity on snowy/icy surfaces; provides stability and comfortable drive during high speed voyages.
Fine Silica Technology.
Full silica tread compound remains flexible even at very low temperatures and ensures superb braking and handling on snow and ice.
Jointless  "0" degree spiral nylon cover and wide steel belts.
It improves uniformity for smoother ride, durability and tread wear.
Strengthens the link between tire and rim for a more precise driving experience.
Improve lateral stability in high speed cornering and uniformity for smoother ride.