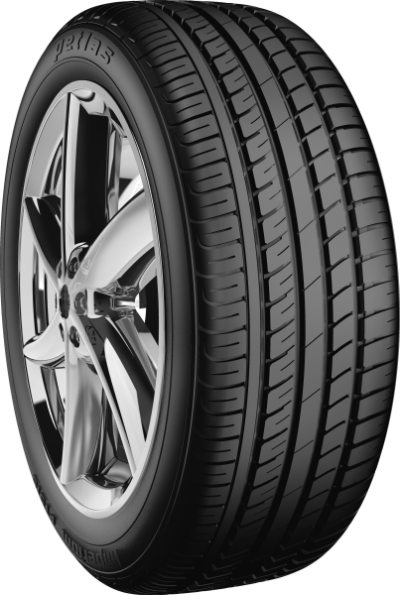 IMPERIUM PT-515
Features & benefits
PT515 is an advanced hi-tech performance tire, designed to optimum grip and comfort. It provides ultimate grip on wet and dry surfaces thanks to its special tread design. You will feel the comfort and safety with its hi-tech tire profile and structure. You will grip the road with safety with PT515, presented in a wide scale of product portfolio.
Fine Silica Technology.
Silica tread compound developed through FST technology provides superb handling performance on dry and wet road conditions while rolling resistance is reduced significantly. This, in turn, results in less fuel consumption.
Jointless "0" degree spiral nylon cover and wide steel belts.
High driving safety, comfort and durability.
Strengthens the link between tire and rim for a more precise driving experience.
Improve lateral stability in high speed cornering and uniformity for smoother ride.