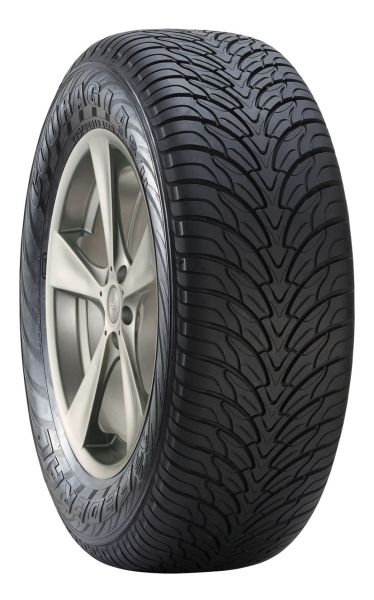 COURAGIA S/U
Features & benefits
New SRG (Sloped Radius Gradient) tread pattern for outstanding wet performance, namely wet handling, and prevents uneven wear.
Unique complex sipes for ultimate comfort at all speeds.
Extra hard carbon black in rubber compound reduces tire flexion – increases comfort when cornering.
Large shoulder blocks engineered for tighter grip when cornering, improved handling capability and enhanced steering response.
High tensile bead wire and high bead filler maximize tire stability, safety and high speed reliability.
Rim Protector provides extra protection for rims from curbs and potholes.
High Turn-Up Polyester Casing keeps tire in proper dimensions and significantly enhances safety during heat build-up.