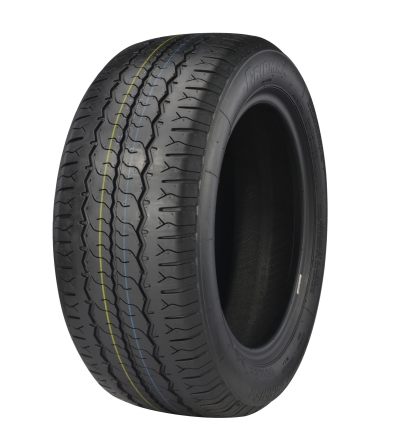 CARGO CARRIER
Features
A maximum load capacity tyre
A harder rubber compound allows for shallower tread depth meaning the movements of the tyre is minimized and reduction in rubber scuffing is achieved.
A unique tread design allows for water surface tension to be illuminated and offers exceptional water dispersion.
With this tyre there is no need to choose between grip and load carrion capacity, this advanced design offers both.
This tread design offers with it greater surface area exceptional lateral force grip.